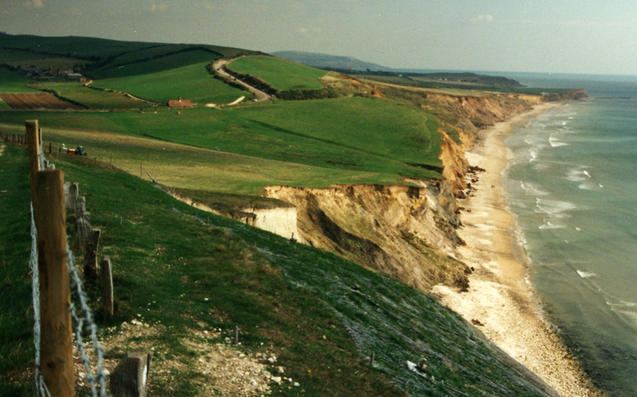 We had a lovely break away on the Isle of Wight last week and I really enjoyed the whole experience of just getting into the car and getting there from A to B by just closing the front door and driving.
We caught the Red Funnel ferry from Southampton. The cost for the five of us and a car was around £75 return, a lot cheaper than taking 5 of us on a plane.
TOP TIP…when you park your car on the ferry run to the decks to get a seat. We travelled on a Friday and it was a full ferry by delaying getting out of the car we ended up having no seats between us. Take a bag with drinks and treats for the children rather than buying them on the ferry. The trip is just under an hour so a few treats keeps everyone happy. Also grab the free glossy magazine on the ferry on the Isle of Wight. It gave us some great ideas on where to go and we enjoyed every single one of them. Arrive 30 mins to an hour before your crossing. It was super organised and very easy.
We travelled to Cowes and drove quite a bit to get there from East Cowes.
TOP TIP…if driving to Cowes from East Cowes take the chain ferry if the queues aren't too long. It takes just a couple of minutes to get across and only costs £2.00 per car. Free if you are a pedestrian or cyclist.
Things we enjoyed doing as a family.
Fossil hunting.
The Isle of Wight is one of the richest places in Europe for dinosaur fossils so we enjoyed a good hunt on the beach. It became clear within a nanosecond that we wouldn't recognize a fossil if it hit us between the eyes BUT you can hire a man that takes out groups that is known as the King Of Fossils on the Isle. Details are on the web and in the glossy ferry magazine. Next time I would hire him!
Seaview Wildlife Encounter.
Brilliant day out. You can feed the ducks ( of which there are hundreds…) with food that just costs 75p a bag and every 30-60 minutes the keepers give a talk to the children and then let them feed the animals. We fed penguins, pelicans, parrots, had an opportunity to hold a cockroach/lizard ( we passed….saw enough cockroaches in Spain to last me a lifetime!) touched wallabys that were just jumping around our ankles and there were more experiences but we left before they started. We took a picnic and there were lots of areas to sit under shade to eat with picnic tables provided but the cafe also served snacks and ice creams which were reasonable. We spent quite a few hours here and everyone from our youngest who is 12 years to the eldest who is 17 really enjoyed it.
Osborne House
Queen Victoria's favourite holiday home, Osborne House
Queen Victoria's holiday home and it was really interesting. Even our two youngest who only went to keep me happy enjoyed it. The highlight was probably seeing the bed that Queen Victoria died in and eating an ice cream by the beach that Queen Victoria used to privately bathe in but the whole house with its history and photographs was pretty eye popping even for those that think they don't like history.
Breakfast at the Artisan Bakery in Cowes
Only my youngest and I went as everyone else was still in bed at 10am but we enjoyed freshly baked croissants on communal tables with mounds of butter to tuck into and jam. The baker had to explain how to use the toaster and coffee machines so the first time was a bit of a muddle but I was soon explaining things to other customers. I am open to employment…and more hot croissants. Go at tea time for their chocolate brownies to eat in or take away. HEAVEN.
Lunch at the Garlic Cafe
Everyone should experience this delicious platter whilst on the Isle of Wight
This was brilliant too! We bought some garlic to plant in the garden and had lunch which consisted of a platter to be shared between two with lots of tapas….all garlicy! It was beautifully presented and absolutely DELICIOUS. Best of all we all ate something with garlic so nobody could accuse me of having bad breath.They had some birds of prey there too and for £2.00 you could hold one, so that was a nice extra touch of something special for the holiday which we enjoyed. We would have loved to have had a walk around the garlic farm too which you can but it was a tad too cold on that day. If you want to try different types of garlic head to the taste room where you can try all sorts of garlic kitchen delights with the aid of crackers.
Things I would have liked to have done but didn't have time was to take the cable car over the cliffs to see the needles and to try Alpaca walking. I would have liked to have had a walk around the castle and visited some more towns in the Isle of Wight but in the four days we did enough not to exhaust ourselves and still left time for sleep ins and time to watch Toy Story 3 on DVD!
Would I go back to the Isle of Wight.
Absolutely and the townhouse we stayed in Cowes was a delight. A 3 bedroom fisherman's cottage that was completely renovated and just a 2 minute walk from Sainsburys. If you want the owner's contact details just let me know.