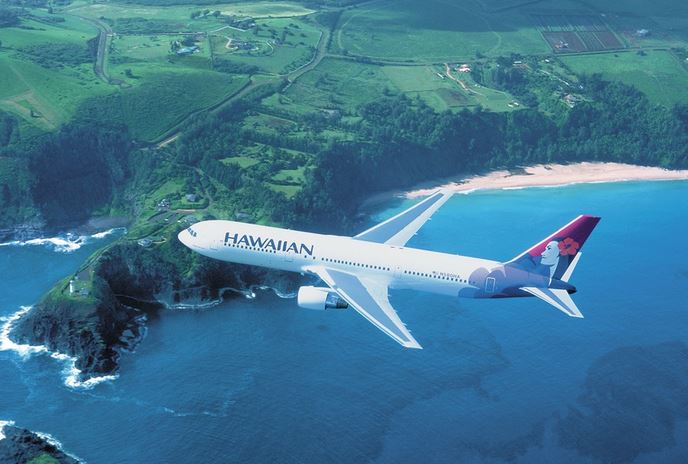 Flying today has never been so cheap for me, especially to Hawaii islands. But I am sure that I still can get discounted airfare prices no matter what is my purpose of travel, be a holiday or even a business trip.
Searching for low fares on Ninja Search are usually my preferred methods of booking flight ticket – and I also can find a great deal by using this online platform when researching or booking my next trip.
I like the new way to search available flights on Ninja Search. Booking and comparing a flight to Hawaii is simple. In the past, we were using the house phone and having some inquiries to match with an airlines ticket agent striving to discover which flight was the better flight and then wondering, probably there was the best flight. Now, I just find an effective online platform to look up all flights all at once. Of course, if I search a flight I also must search all airlines for those flights. Quite often, that is the case and I can see and compare the prices, as well at Ninja Search. This site is also an awesome way to shop for Fashion, Shoes, Electronics, Home Goods, Outdoor Gear, Furniture, Used items, read reviews and more and this saves my time and money on a trip.
Ninja Search has created the best online platform that compares fares from flight comparison sights. I can simultaneously search sites like Google Flights, Skyscanner, Momondo, Kayak, and more, with a single search engine.

To book flights on the Ninja Search website, all I need to do is to list the city, country, or airport of destination on the site, along with my departure and return date. After I complete this information, I was displayed with all available types of flights such as Alaska Airlines, Allegiant, WestJet, United Airlines, American Airlines and others. I could then filter the search results and chose how many stops I wanted, the duration of the flight, the time of departure and Return, and even, which airline flights I want.
Ninja Search also has a flexible date feature that enable me to find the lowest price for a flight to Hawaii, and then do a comparison of that to other search engines to find out if there is an even better fare. I can also find an option in which I can search for affordable flights to a varied destination in Hawaii and finally I ended up saving $57 on my flight to Hawaii.
Ninja Search is excellent online platform for travel lovers – Easy to navigate and help me find the best deals around.