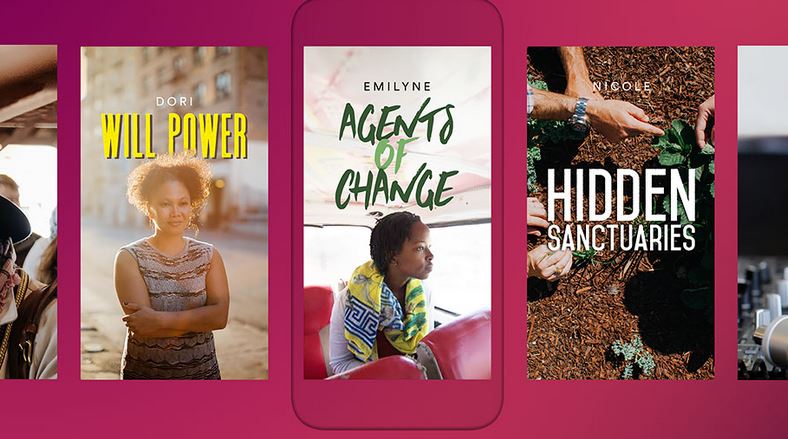 AirBnB experiences are activities and things to do that local in the area offer to the travelers. In most cases, they usually involve the rental owners. Such activities go beyond the regular tour packages offered by the agents or even classes that visitors can experience when they are in a specific location. This is a good way for the host on Airbnb platform to offer their extra services and share their skills, experiences, hobbies, or interests with guests that come and stay on their holiday rentals.
If you want to be an AirBnB experience host, you cannot simply offer the activities and experiences to the guests that will be staying with you. You must essentially move through a process to get approved to do this and just let the Airbnb team know more about what experiences you're going to offer.
You need to fill in a form showing you would like to host an experience in your area and it must be approved. Expecting to get a response from Airbnb team usually will be within two weeks. But, it will depend on the city and your specific area of expertise, you will hear back even sooner!
Hosts can offer one-day experiences, hourly classes, and cultural immersions, but sometime, the experiences can be a few days. Guests also can choose to stay separately from the experience which is being offered another rental owner. This is just an optional for them and not mandatory for guests seeking to enjoy Airbnb experience.
AirBnB experiences not only provide a unique experience and nice sensation for the visitors but also for you as a rental owner. Not only meet new people and guide them new things to do for those who will stay on your holiday rental, but also have fun doing what you love.