If you have a plan for a trip to Seoul, this article will help. This article will show you how to Explore Seoul in 5 Days including Itinerary and also guide of the several places of interest we can visit there. It is important to plan an itinerary to give you guidance on your trip in order to prioritize the destinations that you would like to explore, make the most of your time, and also reduce misfortune along the route.
Here's a small sample of Seoul itinerary 5 days to help you.
On the first day, you might want to visit Hongdae area and Ewha Womans University to enjoy Korean Pop Community through their Music and Fashion. You can even include a visit to Sinchon tunnel in which a movie scene from Goblin was made.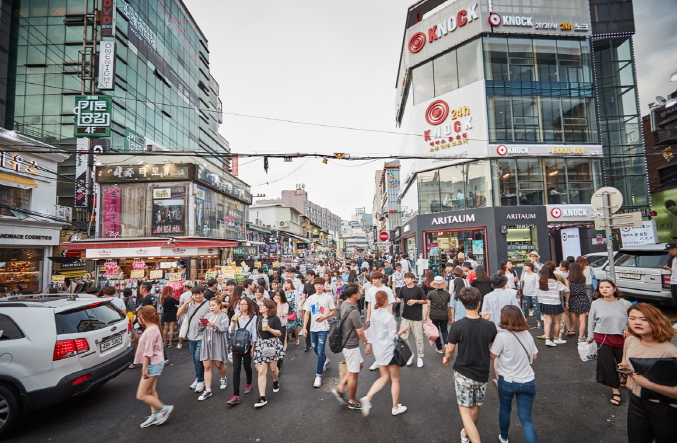 On the second day, it becomes possible to visit Discover Seoul Pass that offers free accessibility to 21 interesting attractions. You may begin from N Seoul Tower. Jae's house in Legend of the Blue Sea which is just a few distance from the station of the cable car in N Seoul.
You can then pay a visit to Grevin Museum which provides the wax figures of various popular Korean and also international famous people. After taking a trip to Grevin Museum, you may make your way to the Digital Media City.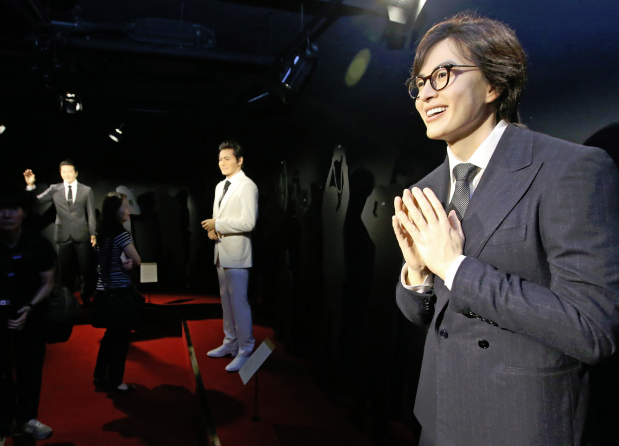 On the third day, Nami Island is must-visit destination. Nami Island is a half-moon island located in the Han River in Chuncheon. It evolved into the last resting place of General Nami , a popular figure for the period of Joseon Dynasty . Foreigners are really acquainted with it as the filming scene of Winter Sonata, a Korean drama that finally became popular everywhere in Asia.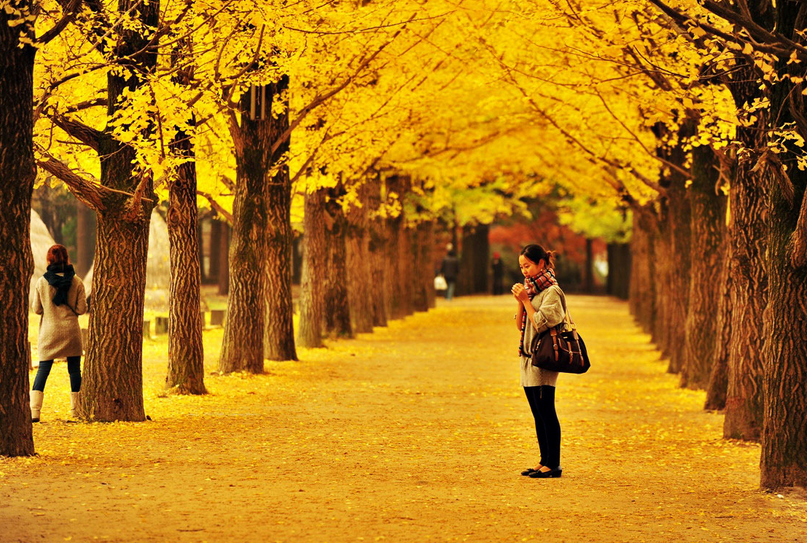 On the fourth day, you can plan your visit to theme parks with joyful rides, Everland Resort and you get there by T-Express. The queue might be very long in certain days however it might be rewarding as you will probably have the most exciting activity of your life at that place. If you wish to visit a theme park around Seoul, it is easy to book a Lotte world's ticket as well. Lotte World is a theme park that would be ideal for kids. When you don't want to get there, you may book an Everland Day Tour as an alternative that includes admission fastpass ticket, Tour guide service, Transportation from Seoul and back.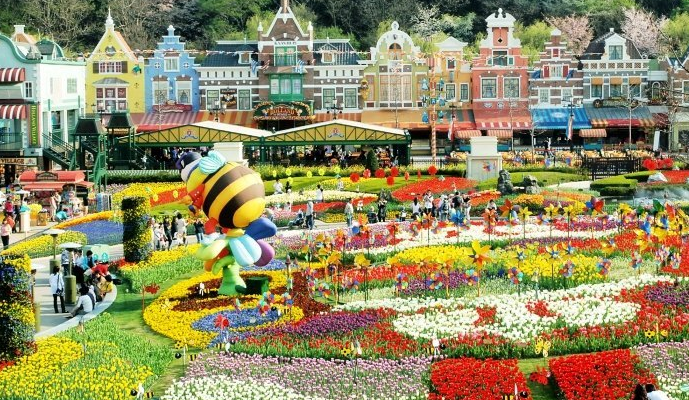 This place is really great if you are looking to view the fireworks display during the night as you do not want to confront the rush and crowd for transportation returning back into the city. You can ride a shuttle bus, that usually pick you up in Hongdae , Myeongdong .
On the last day, before your flight back to your country, still you have a chance to visit Bukchon Hanok Village. Keep in mind you may get free entry to the palaces if you wear a hanbok.
It is possible to modify your itinerary based on your top priority list as long as you can still keep close track of their locations.