Livingstone's Travel World offers unique travel experiences with many activities to a life of luxury during your holiday. They will take you to the hotspot tourist attractions and holiday accommodation in first class hotels and resorts. The facilities provided in their luxury travel packages are second to none and of exceptional value.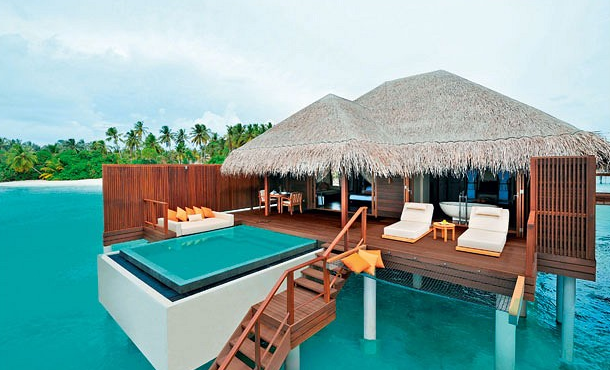 If you visit their website, you will find a huge selection of luxury travel packages such as luxury city breaks, ocean and river cruises, rail holidays, wedding and honeymoons, villa rentals, ski and snowboard holidays and also luxury golf tours.
They provide unique travel experiences in countries and cities with centuries of history and iconic landmarks on tours available worldwide .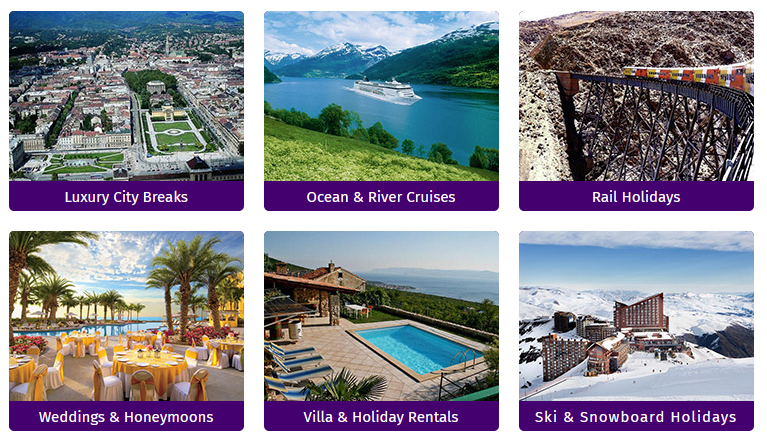 To discover your suitable holiday, you can visit their website and browse complete selection of luxury travel packages they offer. Choose world class travel with deluxe facilities and luxury accommodations.
All of their luxury travels to Britain & Ireland feature daily sightseeing and tour, first class hotels, full breakfasts and dinners including personalized dinners with entertainment options. And the best part is no hidden extra fees.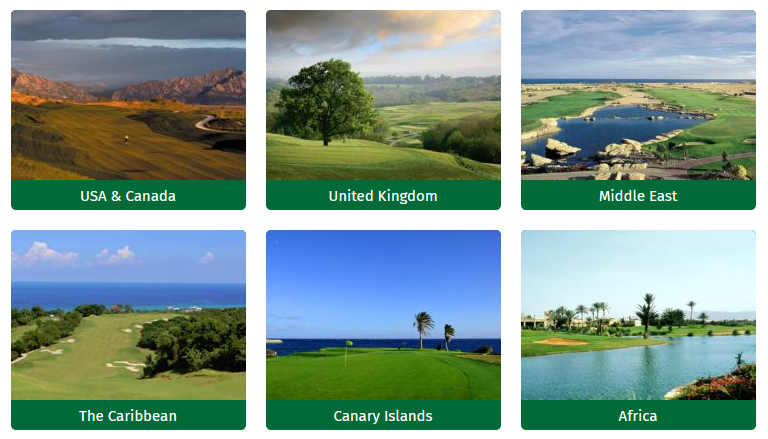 Livingstone's Travel World also specializes in Golf Tourism, preparing for your golfing vacations, golf breaks, and also golf tours everywhere around the world. From first-timers to professionals, groups, or individuals, you will enjoy playing the top-quality golf courses in the wonderful and exclusive areas. The golfing tours may also be arranged as a standalone package that may normally include playing at single or multiple golf courses and these can be integrated as an additional activity to another tour packages.
If you have a specific idea on which place to go or need professional advice on your luxury holiday then make sure to contact Livingstone's Travel World.