Cusco offer amazing attractions all through the year. Planning a visit to Cusco is important, Cusco has many activities for anyone such as culture, adventure, history and food, and now we will look at how most travelers can enjoy the natural beauty, the culture and the history of the Inca Empire.
1. Mercado de San Pedro
One of the best-kept treasures of Cusco, Mercado de San Pedro is a colorful and active central market which is easily reachable by walking from Plaza San Francisco and San Pedro rail Station. Vendors at the market are warm and friendly, encouraging visitors to enjoy the smells and sights of the goods on display. Even if the market is popular for its range of fruits and its selection of butchered animal, it also has textiles and crafts.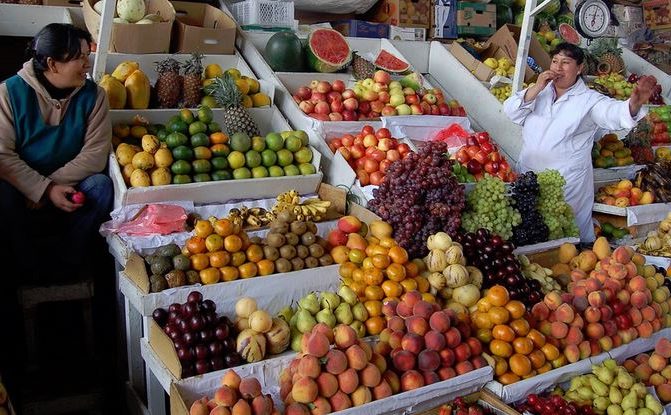 2. Chocolate tasting
If you're a chocolate lover, you must visit ChocoMuseo . This place is nice to enjoy with couples, friends, and family. You will like this place. History and culture combined with chocolate as you have never taste it before. Nice concept and you may even make chocolate candies on your own. Really worth a visit!
3. Relaxing massage
With massage services you will get the flow and rhythm of an expert's touch. The therapists can customize each massage to the client's needs and always combine techniques from different types of massage to make sure that you get the best treatment. This is your opportunity to care for yourself, to concentrate on your health and quality of life .Receive the appropriate massage in Cusco after an adventure to Machu Picchu.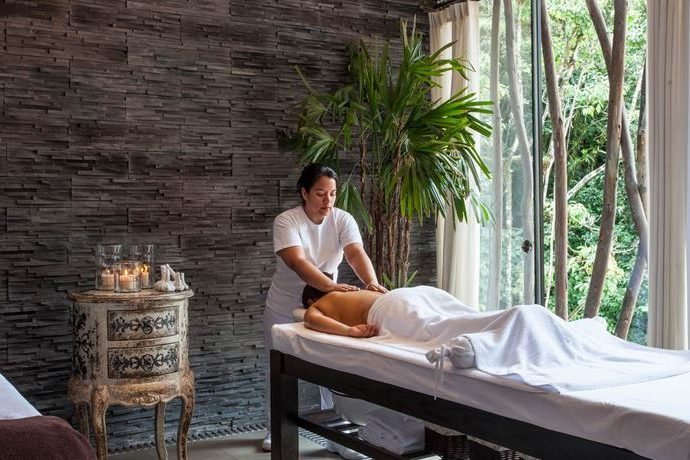 4. Plaza de Armas
Plaza de Armas is situated in city center of Cusco and this place is easy reach from any directions. The square is easy reached by buses but most people enjoy Cusco by walking. You can enjoy the panoramic from a seat by the big fountain or have a drink or dinner in one of the cafés near the square.
5. Learn Spanish
Cusco offers a lot of tourist attractions and one of the unique activities is to learn Spanish. When you learn Spanish in Cusco, You will get pleasure from a good location and learning environtment which is driven by friendly classmates and passionate staff of skilled teachers. This Cusco language center is situated just few distance from Plaza de Armas, a great central meeting point for travellers .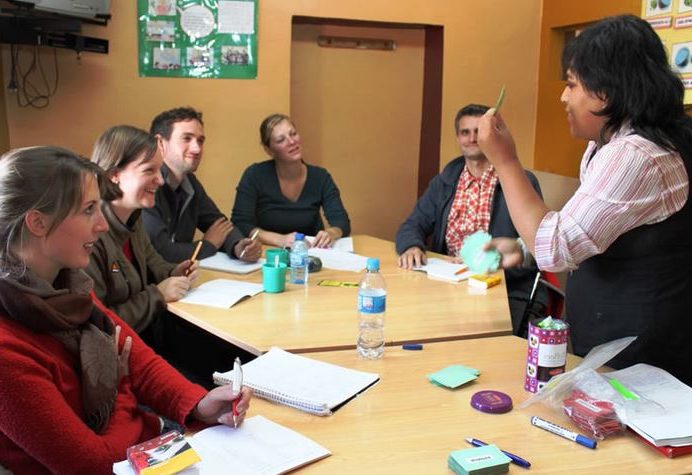 6. Free walking tour
You will find a tour operator that offers you a free walking tour in the city, with the concept of opening a door to uncover the mystery that this city encloses. You will enjoy your walks by visiting some attractions both from colonial and Inka Heritage, You will walk into Old Spanish buildings, real Inka streets, Inka aqueducts, anti-earthquake Inka walls, Inka culinary and many others. Meeting Point is located at Regocijo Plazoleta in front of CHICHA restaurant and this Free walking Tours will be accompanied by Professional Tour Guide with Excellent English. You can also get informed about Free Tours from https://www.freewalkingtoursperu .com/cusco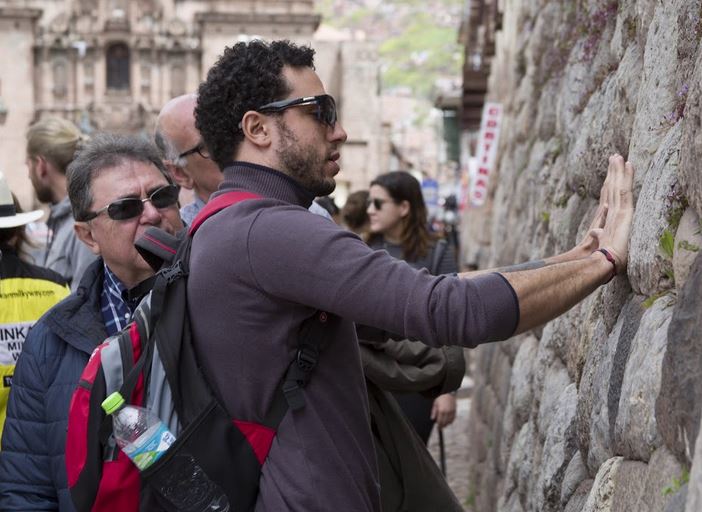 7. Nightlife
Cusco is very popular in Peru for its dynamic nightlife. and because of the huge amounts of tourists the city is buzzing every night of the week , Most of cafe, nightclubs, and bars can be found near to the main plaza: with many bars open the entire day and nightclubs open around midnight. The bars and the cafe are offered to the young, but you will also find some which are relaxing and comfortable for all ages.