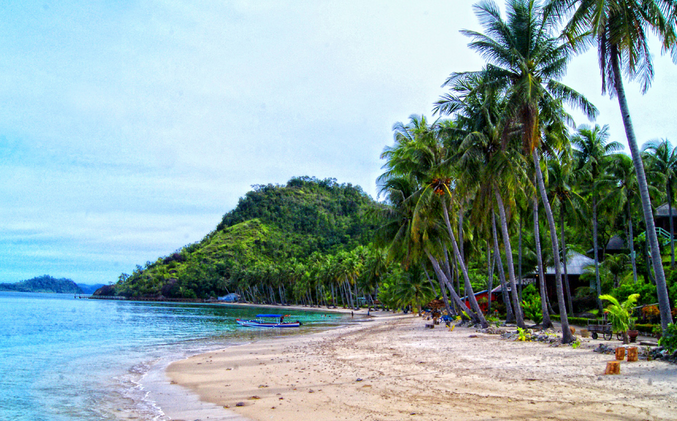 Siloinak Surf Camp stands among the most acclaimed resorts in the Mentawais. It is also the most affordable, at 140 USD per day. Discounted to 120 USD for any booking before 15 February or for groups booking.
Playgrounds area offers 21 top performance waves, 12 of them world-class, in a radius of 20 minutes by speed-boat around Siloinak Surf Camp. The next surf spot is always less than 10 minutes away.
At Siloinak Surf Camp you get one large bungalow with verandah for two guests. Bungalows for singles are available. And satellite internet, satellite phone, DVD and large screen TV.
All that, with lots of space, privacy and comfort unthinkable onboard surf charter boats! Continue reading