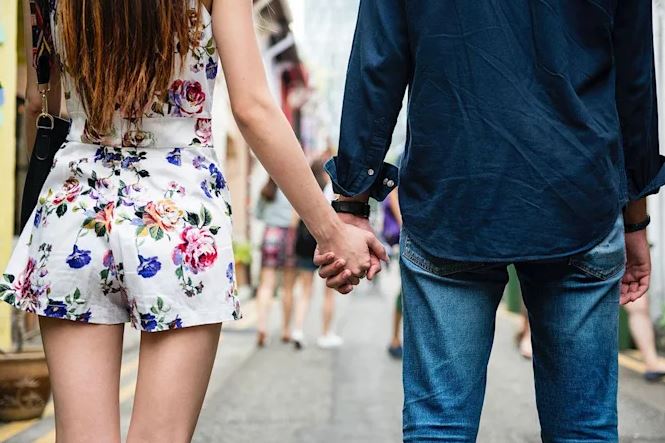 For a beautiful holiday in South America, there is absolutely no better place than Buenos Aires. The Argentine capital offers a beautiful backdrop for your honeymoon and vacation photographs. Couples searching for a romantic destination will find exactly what they are looking for. The city offers a well maintained colonial architecture and a lot of fun at an amazingly reasonable cost.
Think about hire a professional photographer to capture your memories for a special occasion. A good picture in high quality last forever! Many people choose to capture their honeymoon, engagement or anniversary in exotic places, far from home, to live a different experience and give importance to their memories.
These are unique moments to live without thoughts, in a natural way, one of the main reason to rely on a professional service, a local photographer, who know where and when to go.
So, where to hire a vacation photographer in Buenos Aires to document your happy moments?
My friend Joanna showed me their photos taken by Nicholas Tinelli and we decided to contact him directly through his website to plan a photo shoot during our honeymoon in Argentina. He was a very friendly guy to work with, professional and attentive. He listened to our needs before the photo shoot and soon after had some brilliant ideas for the session. The entire process was effective, professional, and very clear.
We really enjoyed our photo shoot in Buenos Aires, a great memory that continues to live in the photos we brought home. So much that we've made the decision to schedule another photo session on our next trip! Nicholas captured the atmosphere of the place and added emotion to our images. We hope that anyone who is considering finding a photographer in Argentina will be lucky enough to book him.